Remote control dice can be said to be a kind of electronic dice. It usually includes a remote control and a dice. Remote control dice can be used to control the roll of the dice, allowing the user to control the outcome of the game.
Remote control dice are used to chase other players in gambling games and increase your winning odds.
Powerful Control The dice must work on a dedicated board with a remote. And with the remote control in hand, you can easily get the points you need with the push of a button. Of course the dice need to be dealt with first. Any dice, no matter what color, size, our technicians can customize them well, others will not find any difference between them and ordinary dice.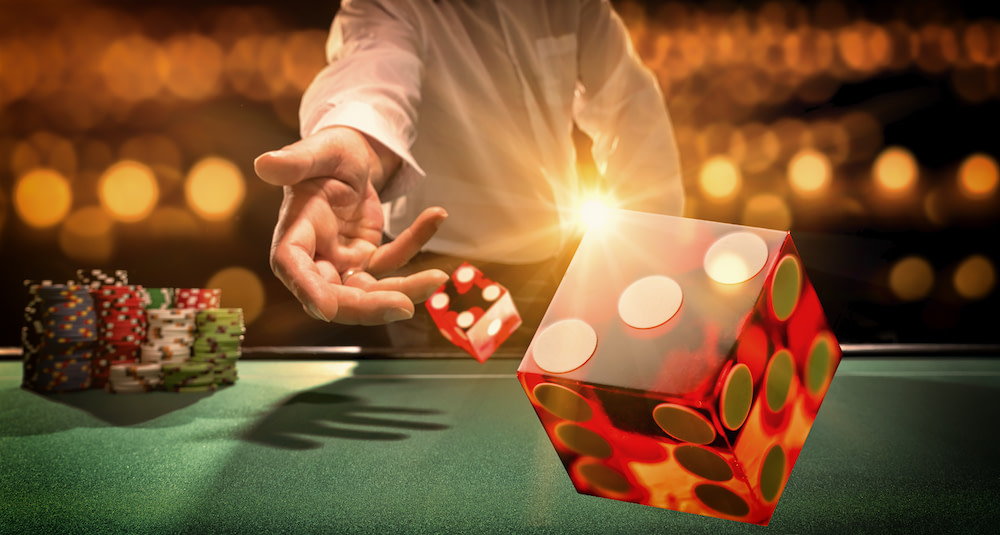 Remote dice work by controlling an electronic chip built into the remote. This allows the user to set the point that will be displayed on the ground when the dice touches the ground. Remote controlled dice are an excellent tool to increase your chances of winning in gambling.