It would be easier to cheat in the game if the poker table where you play the gambling game has a marked card cheating scanner. A poker table provides the best concealment to install a marked poker card lens. This poker table with a barcode marked deck scanner can be used for traditional casino poker tables. The poker table is so hidden that nobody can see the scanning camera. We would process the poker tables to ensure that the scanner reads the barcode marks accurately and smoothly.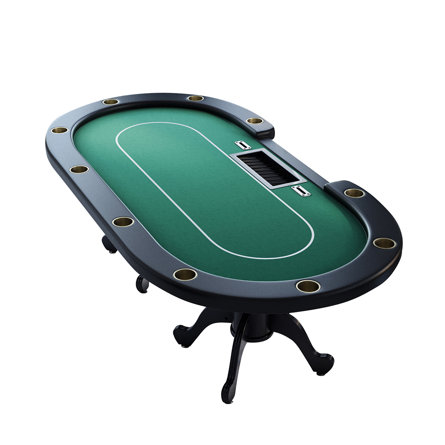 This cheating poker table scanner scans short distances. The scanning distance of the scanner is between 10 cm and 20 cm, 20cm to 30cm, 30cm to 30cm, and 17cm in width. The distance you choose depends on your needs. The barcode digital camera will scan the markings edges side marked playing cards and send it to the poker winner system. Online poker analyzer devices will then analyze the data and give you the result via one-to-one marked cards wireless mini earpiece.
This poker table marked deck scanner is able to read hidden IR marks underneath the playing cards. You can use the barcode marked playing cards or the IR juiced deck to identify cheating cards.