The newest model of poker analyzers is the iPhone 12 pro phone analyzer. This model supports a 5G internet connection due to the widespread availability of 5G internet. The network lag is gone! It is fashionable and has a high-resolution screen. The poker predictor and winner have upgraded the scanner camera to better focus on cards. It also has a wider scanning scope than the other models.
Iphone 12 pro poker analyzer, like other models, also has basic functions. You can also store more data so that you can download your favorite app. It is identical to iPhone 12 pro. It will not cause suspicion in other players.
How to use iPhone Poker Analyzer to go to poker cheating?
The iPhone 12 pro analyzer comes with its own scanning camera and can connect to wireless cameras (most cameras on the market). The camera only reads cards. The camera doesn't have the ability to analyze the data, so it can't tell you who the winner is.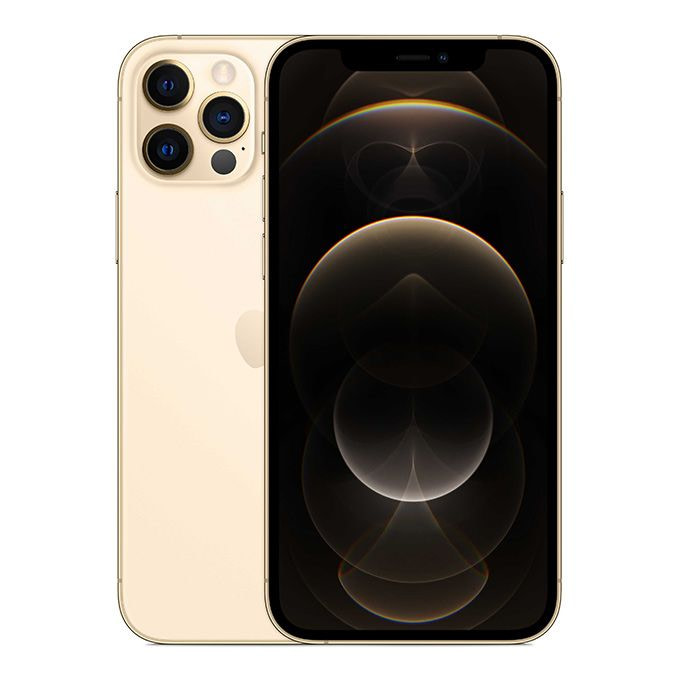 The signal transmitter will transmit the information to an iPhone 12 pro poker hands analyzer using a mini receiver. The system will then calculate the data and determine the winner. The Bluetooth earpieces can be used to inform players about the results. Its working principles will help you make better use of it when you play poker gambling.
iPhone 12 pro-Analyzer and covert poker Scanner combined in Texas Holdem Gambling
The Iphone 12 pro poker winning predictor can be used for different occasions. You can use the analyzer to scan the cards directly from your phone when you're allowed to place it on the table. You should be near the dealer as the camera can only scan cards within 20-40cm. You can then identify the winner using a wireless headset.
You don't have to give up everything, but you can still choose cameras you can wear, such as a watch. You can carry the phone analyzer with you. The maximum distance between the wireless camera and analyzer is 5 meters. The closer distance, the stronger signal.