A ceiling lamp poker scanning camera can be a great helper in gambling tricks. Because the camera is hidden in the lamp, other players won't be able to see it from their appearance, The camera in the ceiling lamp can function as a normal lamp. A common ceiling lamp will be unmistakable.
Direct-current electricity is used to connect the ceiling camera so that it can be used for longer periods of gambling. The lamp camera is usually mounted on the ceiling. It is easier to use a remote control to turn the camera on or off. You will need to set the optimal scanning point for a camera that has adjustable focus before you can gamble. The camera can scan cards even if the dealer moves them.
Because the ceiling lamp poker scanning camera does not have a system to analyze information from cards, it needs to be connected to a phone analyzer. You can only win each round with a phone poker system. This poker camera scans barcode-marked decks to be called a barcode camera.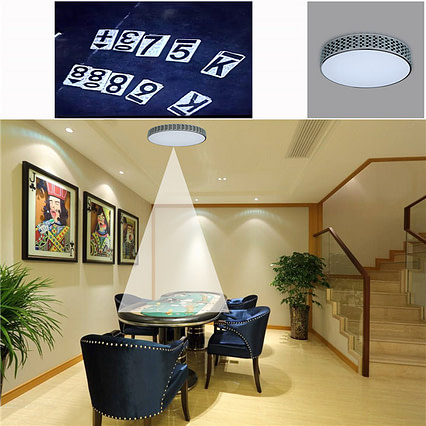 Infrared cameras can also be installed in ceiling lamps, in addition to barcode cameras. This camera requires infrared-marked cards. These cards are marked the same as contact lenses but use different inks. The invisible ink contact lenses cannot see these cards. The ceiling lamp's infrared poker camera does not need to be connected to a phone analyzer. It can however work with a screen. The screen will display the markings of the cards. It will show you the cards of other players and allow you to calculate who is the winner. There are two types of IR cameras. You can adjust the scanning distance to make it easier to see cards at different tables. Fixed distance is another option. This scanner can only scan cards within its scanning range. It cannot adjust the distance to scan cards at other poker tables. This is a great option for small poker rooms.
In poker cheating techniques, there are two types of ceiling cameras. Each device has its advantages. You can choose the device that suits your needs. Contact me if you would like to learn more.